TOP FIVE FRIDAY /
ex
Top Ten Friday
-
è una rubrica che prende spunto allegramente da top ten tuesday di The Broke and The Bookish. Vuole semplicemente sparlare di un argomento letterario e crearne una lista di cinque. Tutto ciò ogni venerdì che posso, con un argomento diverso e spero più interessante.
Olà my friends, finalmente torno con qualche rubrica che sinceramente mi mancava. Probabilmente ne modificherò qualche altra, ma per il momento ho deciso di modificare questa che, ogni volta, era una sfida più che una lista.
Per arrivare alla numero dieci ci mettevo una vita e non era più piacevole come una volta, perciò ho pensato che sarebbe stato più sensato abbassare il numero a cinque.
Questa volta, però, sono arrivata addirittura alla coppia numero 12 e potrei continuare anche oltre!
Cinque OTPs
che mi sono rimaste nel cuore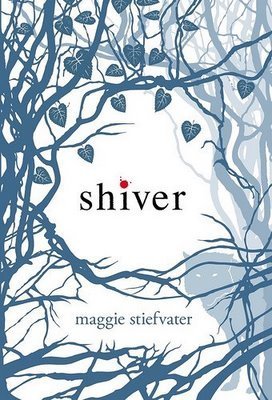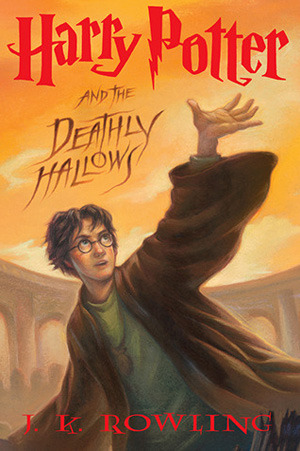 1. Sam and Grace - The Wolves of Mercy Falls di M. Stiefvater
2. Ron and Hermione - Harry Potter di J. K. Rowling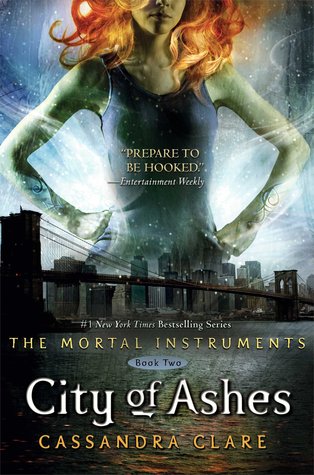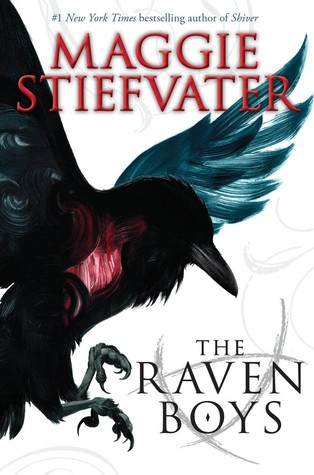 3. Alexander and Tatiana - The Bronze Horseman di P. Simons
4.

Jace and Clary

-

The Mortal Instruments

di C. Clare
5. Gansey and Blue - The Raven Cycle di M. Stiefvater
6. Gideon and Gwendolyn - Trilogia delle Gemme di K. Gier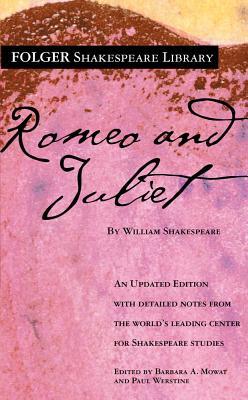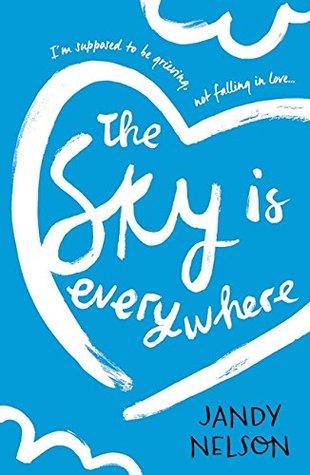 7.
Darcy and Elizabeth - P
ride and Prejudice
di J. Austen
8.
Romeo and Juliet
- W. Shakespeare
9. Heathcliff and Cathy - Wuthering Heights di E. Brontë
10.
Joe and Lennon - The Sky is Everywhere di J. Nelson
11.
Etienne and Anna
- Anna
and the French Kiss
di Stephenie Perkins
12.
Cricket and Lola
-
Lola and the boy next door
di Stephenie Perkins
Ogni coppia mi è rimasta nel cuore, amo ogni coppia in un modo diverso, ma ognuna di queste coppie è particolare e unica a modo suo. Questa volta non sono riuscita a mantenere una lista di 5 e sono andata oltre ..ma credetemi che sarei potuta arrivare anche a 20.
Sam e Grace hanno un rapporto dolce e tenero, proprio come Joe e Lennon, Alexander e Tatiana. Ron ed Hermione hanno un rapporto travagliato come Heathcliff e Cathy, come Darcy ed Elizabeth. Jace e Clary, Gansey e Blue e Romeo e Giulietta hanno un rapporto un po' più diverso, ma questo forse me li ha fatti amare di più ..non sono comuni, ma sono fantastici. Come lo sono Gideon e Gwen, Anna e St. Clair e Lola e il suo ingegnere Cricket.
Ora ditemi voi quale coppia amate di più, se c'è qualche coppia che non ho menzionato e che amate alla follia, e se tra queste coppie ce n'è una che non avete amato. Fatemi sapere !